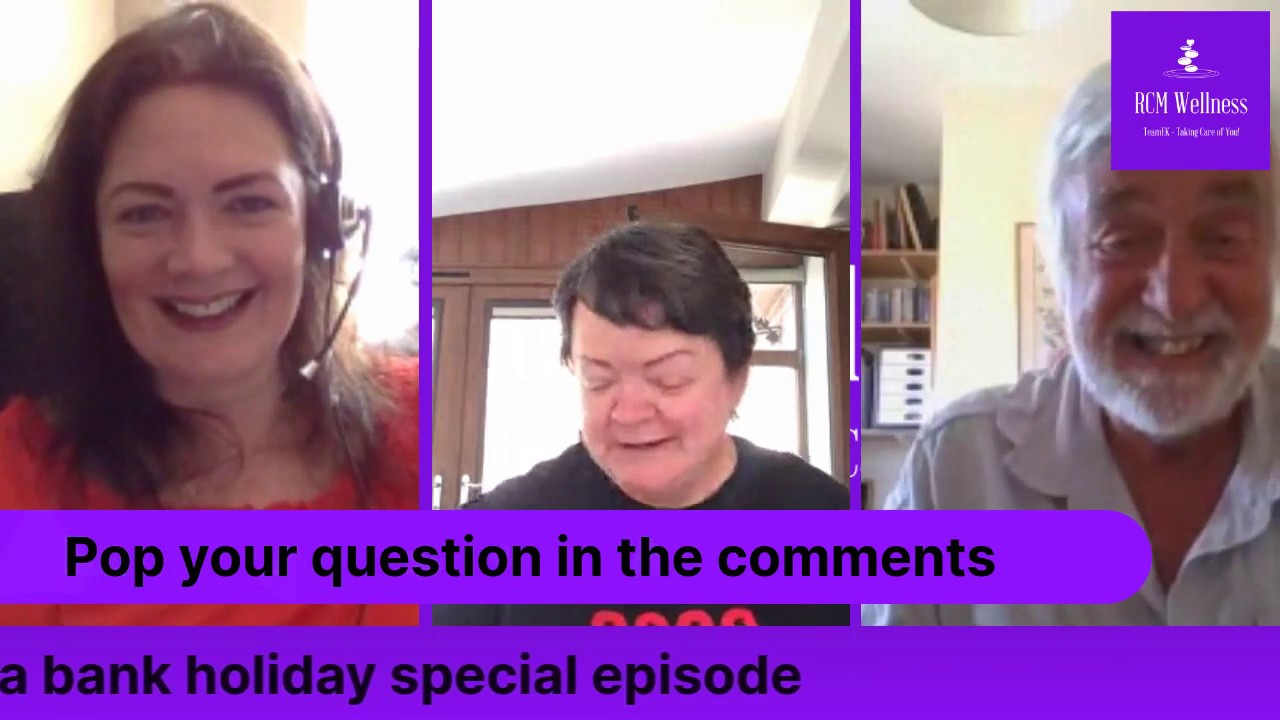 Bob is Emma's Dad and they talk openly as a family about cancer and are mindful and conscientious about signs, symptoms and looking out for each other.  
Speed of referral, the importance of getting checked even if it turns out to be nothing. 
The not knowing and the dealing with outcomes. 
Being in the shielding sector and being health conscious.
£3 notes and gold sovereigns, genetics and cancer. Persia and water gypsies, vitamin D and sun cream.