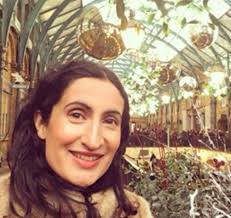 Chatting about the general importance of nutrition, sleep, mental health and especially for those with long term chronic illness and cancer. 
Be aware of the way your body is reacting to situations and start to listen to it to identify its own healing path and to note changes that may need investigation. 
GP's are waiting to see you and if you need to be seen or are worried about something do not delay, make an appointment today.